Samsung Galaxy S23 Series To OnePlus 11: Top Smartphones Expected To Launch In February 2023
While we have yet to see additional smartphone launches in January, smartphone players are already gearing up to launch new smartphones in February. Handset makers like Samsung, OnePlus, and Xiaomi are likely to launch a number of flagship smartphones with upgraded designs, better specs and hardware, and new software features next month. We bring you a list of upcoming smartphones that are set to launch in February 2023.
Samsung Galaxy S23 lineup
Samsung announced this week that it will host its first Galaxy Unpacked event in three years. The South Korean tech giant has sent media invitations to its flagship event in San Francisco on Feb. 1. It will also be the first in-person event in three years since the coronavirus pandemic. We will be announcing the flagship Galaxy S23 lineup at , and we will be livestreaming the Galaxy S23 line announcements on our official YouTube channel, Samsung Newsroom, Samsung.com and Samsung India's YouTube channel.

Oneplus 11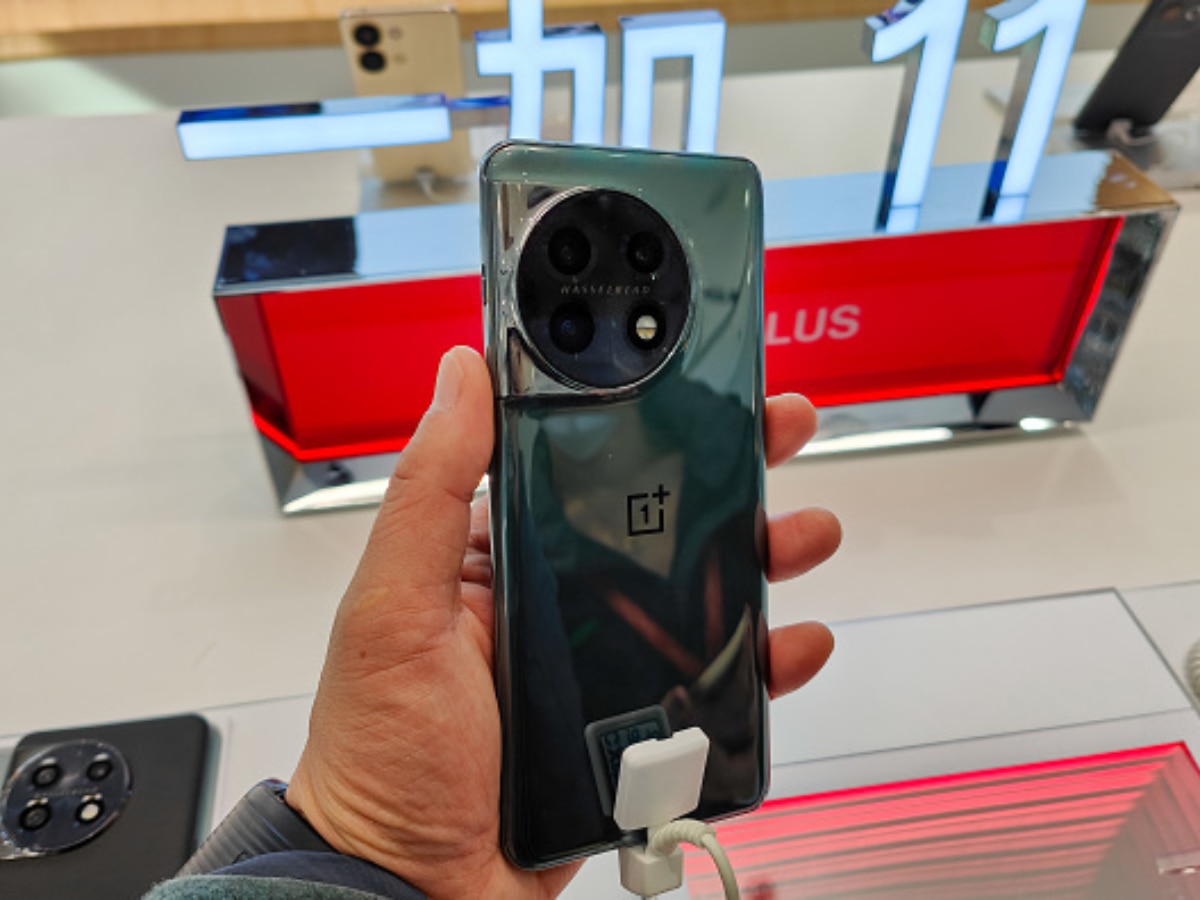 OnePlus is also set to launch its flagship OnePlus 11 in India on February 7 at an event in New Delhi. The device has already been officially launched in China. The OnePlus 11 is powered by his top-of-the-line Qualcomm Snapdragon 8 Gen 2 chipset. His OnePlus 11 5G launch in India will take place on February 7th at 7:30pm (IST). The smartphone is expected to be available exclusively on e-commerce platform Amazon India as the marketplace has created his web page for OnePlus 11. The phone may also be available on the OnePlus online store.
xiaomi 13 series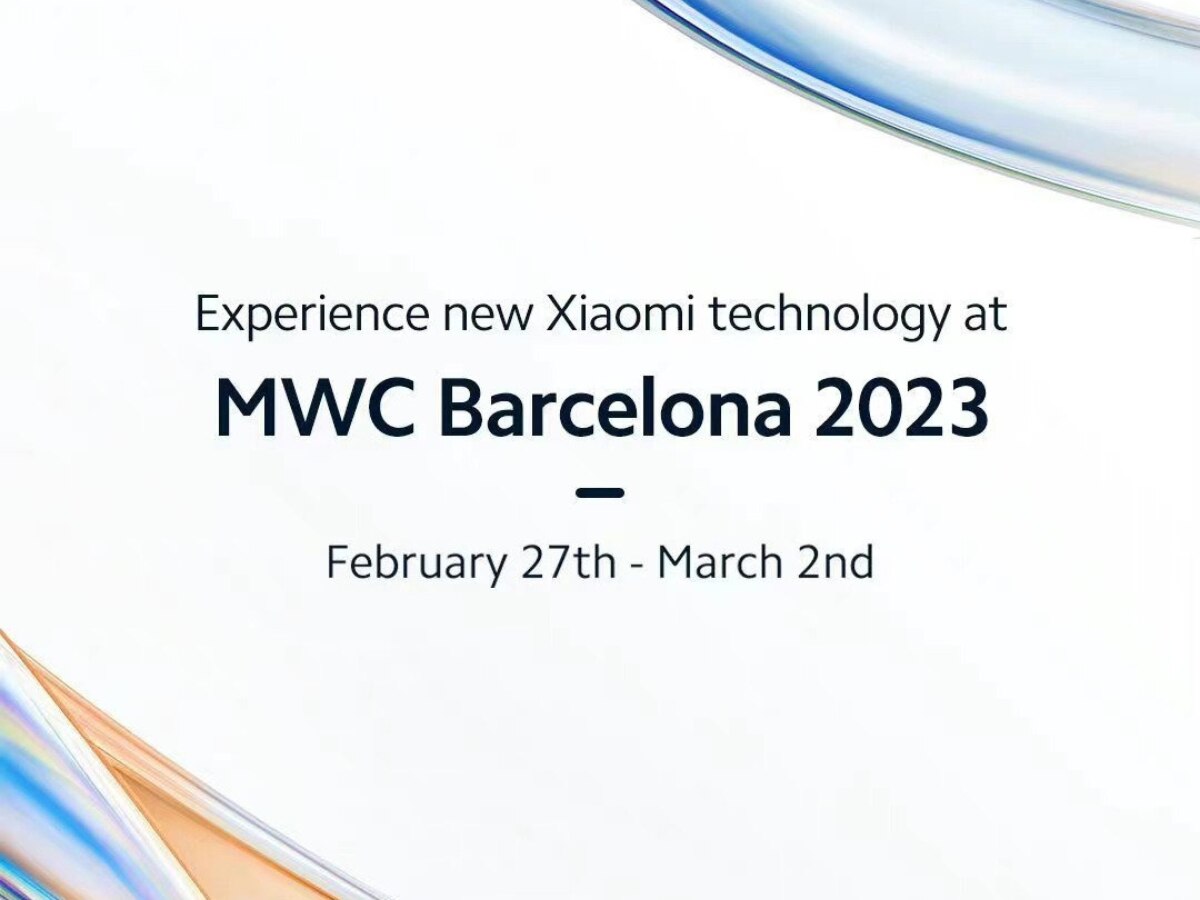 Mobile phone maker Xiaomi has confirmed that it will unveil its Xiaomi 13 series flagship devices globally at Mobile World Congress (MWC) 2023. The brand is likely to unveil the Xiaomi 13 Pro and Xiaomi 13, both devices featuring top-of-the-line Snapdragon 8 Gen 2 chips and features such as 1-inch type primary sensors, curved AMOLED displays, and fast-charging capabilities. It is equipped with
Oppo Find N2 Flip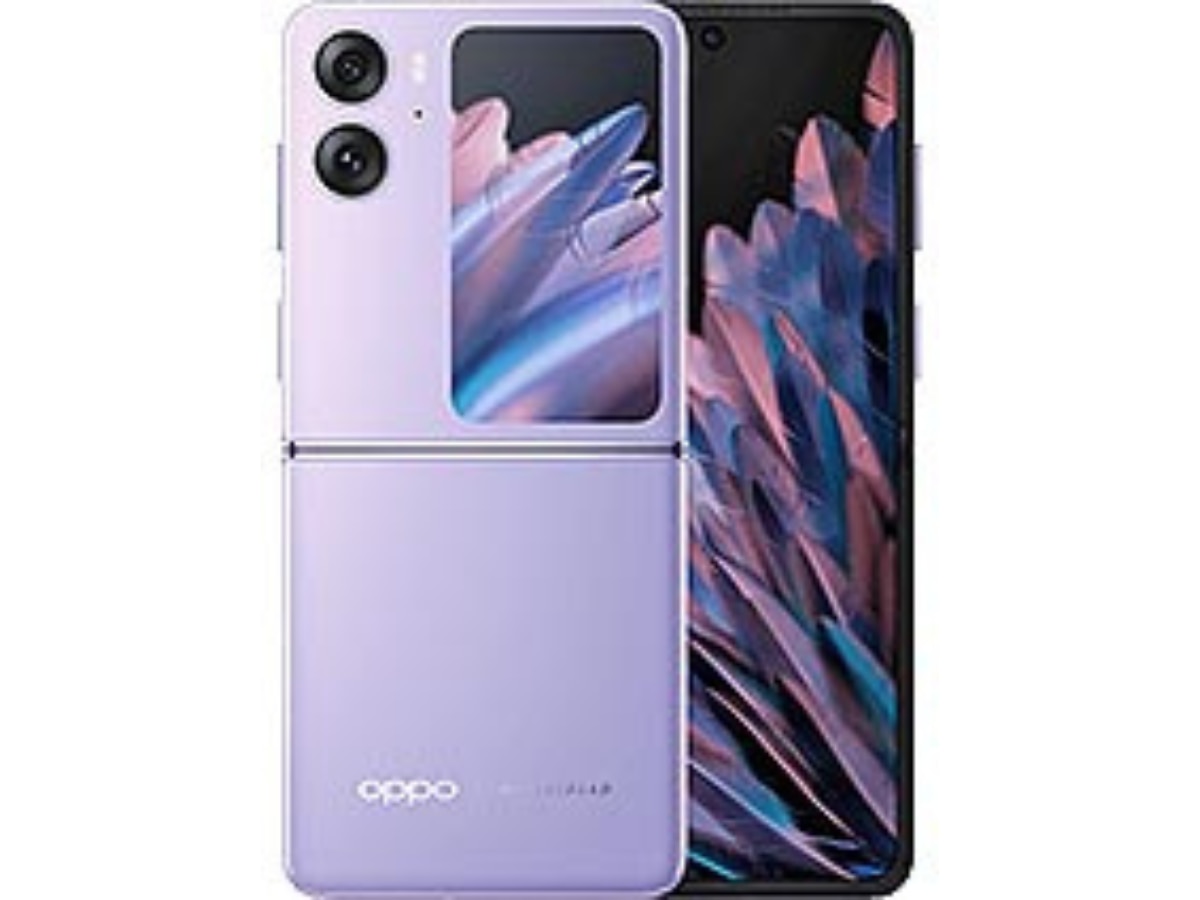 Oppo plans to launch the foldable Find N2 Flip globally soon. The Oppo Find N2 Flip could be available in India by the end of Q1 2023. This smartphone is powered by MediaTek Dimensity 9000+ chipset with Android 13 and premium design.